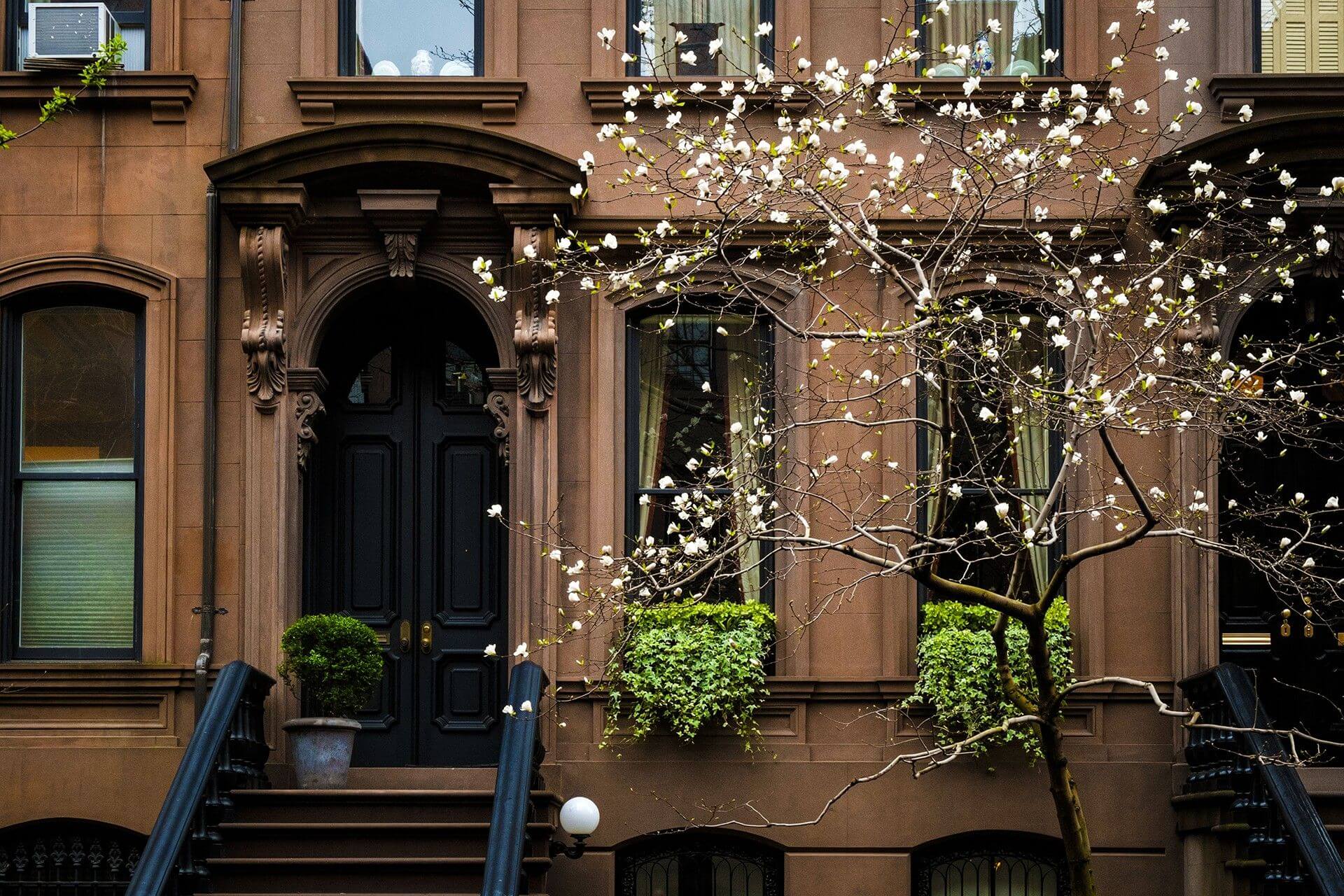 Your Review
Submit a Review

Resident Reviews
Mainteance
|

Recommended: Yes
I really like this apartment because it gives you the at home feeling.|Recommended: YesThe community is great.
Apartment need upgrading |Recommended: YesIt's quiet and everyone minds there own business.
Staff
|Recommended: Yes
I have never had a better office manager in a building complex. Ladeadra really cares about helping you in anyway she can so that you feel at home and all your needs or situations are addressed in a timely fashion. As well as Ricky who is the maintenance man of Saddle Creek always there to fix any problem, when you put a work order in he's there within that day or two. I really do appreciate them both for being professional worker who cares about the well being of our Saddle Creek community.
Awww.... Thanks Ms. Muhammad. Ricky and I strive to put a smile on each and every one of our residents faces. Thank you for being an awesome resident and always being so understanding.
Great Place to Live
|Recommended: Yes
I absolutely love living here. What makes my apartment feel like home the grounds are always clean, safe neighborhood, quite no disturbances once so ever any time i have a problem specifically going to Ladeidra the landlord she always makes sure the issue is taken care of in a urgent manner. Carpet cleaning, toilet, fixtures pest control ... she makes it her priority to accommodate me as a resident not with a attitude but with compassion ...the care she has for all not to mention her friendly service any time i walk in the office she Is always warm and understanding. I would i always lived in apartments prior that would take a week to fill my request for maintenance issues. NOT HERE that same day My issues are resolved ...If you would like to live in somewhere to make your home Saddle creek is the right place
Aww!! Thank you Ms. Collier. I appreciate these kind words. I love this job and making the residents happy is my main goal. I am so happy that you are happy to call Saddle Creek home.
Its my home and I love living here. |Recommended: YesIts a very nice apartment complex and great living area for the price you pay.
Wonderful Safe and peaceful |Recommended: YesThis apartment complex is wonderful very peaceful clean area great for kids. If anything breaks maintenance will come out and fix it right away Ms. LaDeidra office manager love her she is amazing, very understanding helpful Always with a smile on her face very professional. Never lived in a apartment complex were it feels like home and welcomed Love this place
Keep going like that|Recommended: YesI all ready told many friends to came her for example the residence Hanin Nouradin he came and apply and he became a neighborhood
Live on the 1st floor,I can hear my upstairs neighbors get out of bed and walk down the hall.|Recommended: YesIt's nice and I like the area.
Clean and calm property|Recommended: Yesthis year I refer 2 of my friends.
Review 2017 |Recommended: YesIt's an affordable place to live. The dining should not have carpet and the kitchen is small. You get what you pay for and I really like living here.
Love it|Recommended: YesI love living here is quite and peaceful.The only problem I have is parking. I'm young lady and parking by the woods isn't safe for women and kids
Resident
|Recommended: Yes
Living here since 2008 and I still love it
Thank you for your feedback! We excited to hear and look forward to many more years!!!
It's ok|Recommended: YesGood school district
Love it |Recommended: YesI've lived in Saddle Creek for over 6yrs and the complex is quiet, clean, parking is always available, friendly neighbors and overall I love the neighborhood and complex.
The views and opinions expressed herein are solely those of the original authors and other contributors. These views do not reflect the views of Saddle Creek Apartments, its owners, managers, agents, employees or content providers. No representation or warranty, express or implied, is made or given by Saddle Creek Apartments, its owners, managers, agents, employees or content providers regarding safety, accuracy, completeness or suitability of the information or material expressed herein for any particular purpose