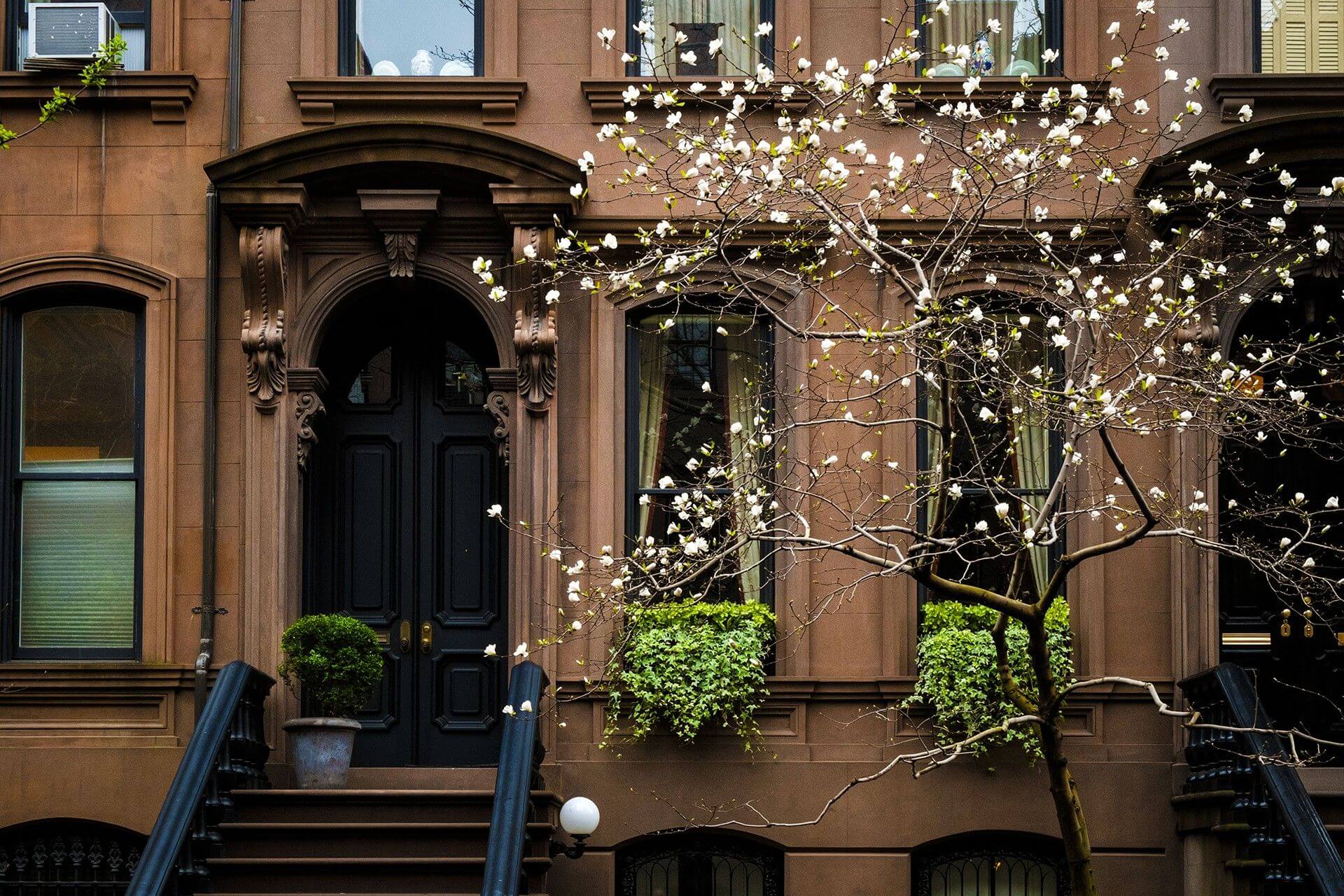 Fairway Court Apartments
Located in the Bankhead neighborhood between the Westside Beltline Trail and the renovated Mozley Park. This gated community is filled with 1, 2 and 3 bedroom floor plans that have been fully renovated and restructured. A short two-mile drive into the center of Downtown Atlanta will be sure to get you anywhere you need to be in the city.
Your Review
Submit a Review

Resident Reviews
|Recommended: YesEverything was just how I expected — Very friendly , helpful everything is what I expected
|Recommended: Yes
Perfect fit for One — It nice. safe and secure. quite at all the right times
Thank you for your review.
|Recommended: No
Apartment review — As far as the apartment itself it's good. I don't like the fact that my older still lingers around and that cars are very loud passing by at night and loud music, but overall complex is pretty clean.
Thank you for your review.
|Recommended: Yes
Maintenance — I put a work order in for my kitchen door and it say it say work order complete but nobody came and fixed it . Some one was pose to come and paint over a spot and no one did i just feel Like they not taking us residents as a priority
Thank you for your review.
|Recommended: Yes
Kool — It's a great place if you stay to yourself
Thank you for your review.
|Recommended: YesOkay so far.. — Move in day was great and Miguel is just AWESOME and I love his willingness to assist There's an issue with roaches unfortunately, I brought a few raid foggers day after moving in but I'm still seeing them. I'll contact the property manager to be added on the pest control list and continue to buy raid foggers because I HATE ROACH . It's was pretty loud this weekends late night with drinking and yelling. I still love my apartment, I really wish the pest control and myself could get this pest issue under control. And my kitchen top cabinets won't close and with my OCD it's killing me every time I look at them I'll see if that's some maintenance can fix or give me a great idea to repair it myself.
|Recommended: YesDecent for the area. — Its fine. Its quiet compared to other apts. There is a little crime. Pest control needs to be addressed. Maintenance staff are mediocre. The inside of the apt has been refurbished so it looks good.
|Recommended: YesThe property is very well kept. Everyone is very friendly. — Living here is amazing All the neighbors are friendly.
|Recommended: YesIt's very quiet, and well maintenance in the area — I would recommend
|Recommended: YesCool Place to Stay — It's a little loud and maintenance could respond a lot faster, their hard to get in contact with, but overall I really like this neighborhood
|Recommended: YesIt's a great apartment with wonderful renovations. — It's amazing and I'm lucky.
|Recommended: Yes
Fairway properties is my home front and I love it — It's a very nice place to live
Thank you so much for your Review.
|Recommended: Yes
Lively Community and Excellent Mission — This apartment complex is quite honestly a dream come true. All of our neighbors are friendly and welcoming, there's a community garden that we can be involved with in multiple ways, and the location in Atlanta is ideal. The people who work here are incredibly committed to their role in supporting the mission of this complex and respond quickly with full answers, and are extremely competent. The expectations of living here are clear and concise and allow us to make it our own space. 10 10 would recommend
I am so glad that you are enjoying your stay at Fairway!! Thank you for being a great resident! Let us know if you need anything!!
|Recommended: Yes
Decent Living Experience — Maintenance team is pretty awesome from my experience and the farm is a huge bonus.
I will make sure to mention your review to our maintenance team. So happy you like our farm. Make sure you try the fresh vegetables. Welcome to the community.