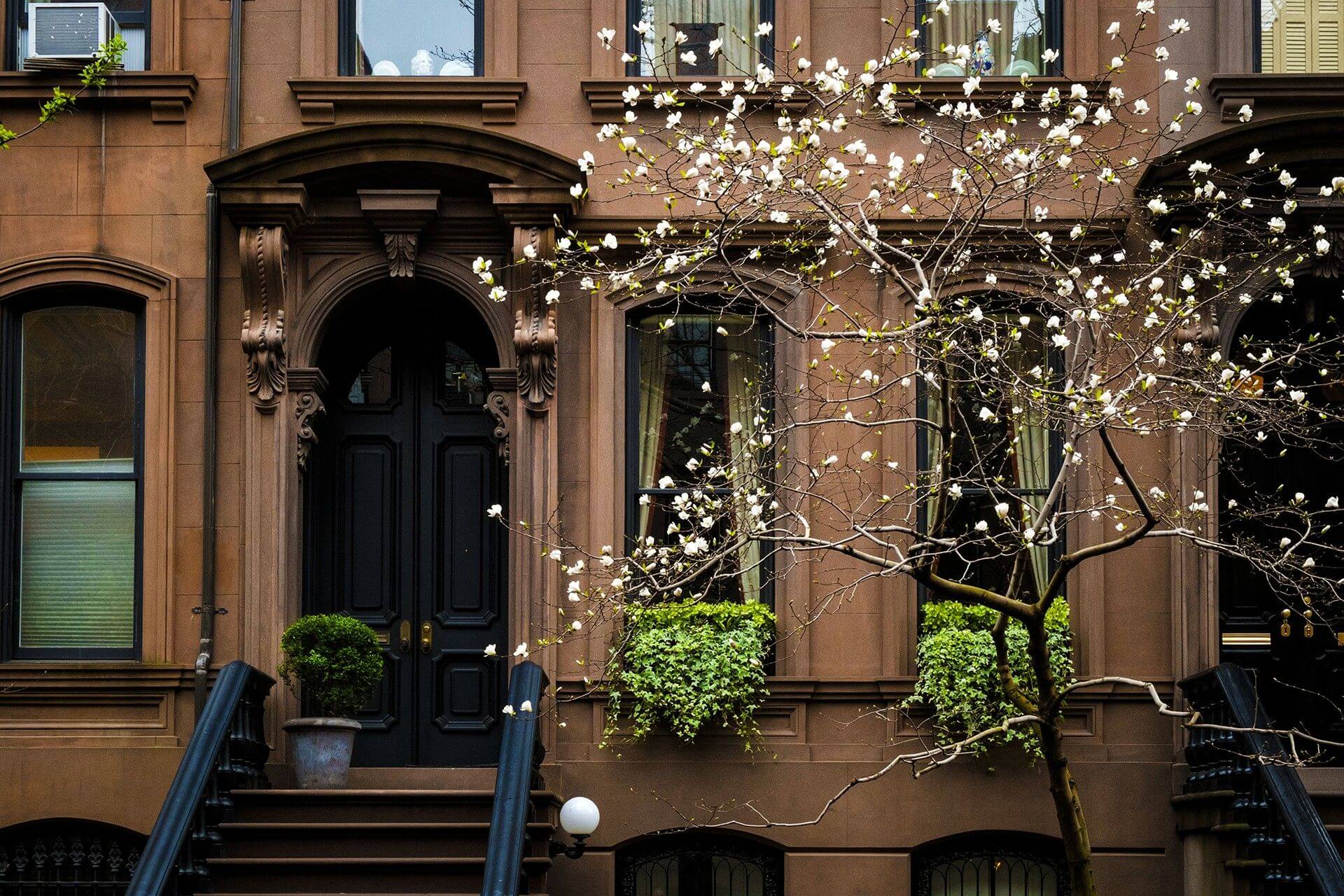 Pinewood Townhomes
This property features one, two and three bedroom townhomes. These spacious homes are located in desirable Tucker on Lawrenceville Highway. Pinewood is minutes away from Northlake Mall and many major retailers. Many of our homes have been recently renovated. Make Pinewood your new home today!
Your Review
Submit a Review

Resident Reviews
Review |Recommended: YesPinewood has the best staff when there is a problem they jump right on it thanks
Quality and Community|Recommended: YesOne bedroom is smaller than we had hoped it would be but have learned to live and love the space just the same. Was a bit annoying learning to deal with the sounds of the tenants overhead but they aren't as bad as it could be and we're acclimating to it. Temperature stays decent during the hot days, maintains a stead 72-74 Fahrenheit average when left alone. Kids in the neighborhood out playing and families interacting with each other is a blessing to have, maintenance does its thing in a swift manner and will work to fix the issue as best they can when it is in their control to do so, and management is willing to work with you to make sure you are comfortable and your issues are being dealt with.
The property did a not of change|Recommended: YesBecause its really quit and there is alot of space and that kids love to play at the playground.
Home is where the heart is.|Recommended: YesThe staff is friendly and professional. The grounds for the most part are well kept, the only complaint would be when the residents overfill the dumpster. Maintenance is usually handled with haste and the parking situation is almost ideal. The apartments themselves are well constructed with the only complaint being the lack of tv connections in the master bedroom. Overall a great living situation for the price provided that price remains in acceptable limits . Definitely would, and have, recommended to friends.
I'm happy in this Property, is clean all the time and the neighbor is quite|Recommended: YesI will recommend to friend and coo-worker
Good place to live|Recommended: Yesi havent lived here that long but since ive been here its been pretty good the maintenance workers are good about fixing everything the same day or the next so that makes me happy i love living here so far
Professional and Reliable. Love coming home.|Recommended: YesI LOVE coming home now The bugs are gone minimized and my roof is finally fixed So thankful for the professional leasing office. They contacted me in within hours. My kids are no longer afraid to go into the kitchen and we all love coming home and feeling safe and comfortable. Thank you Maintenance problems are solved the very same day. I love coming home We love coming home THANKING EVERYONE in the leasing office -finally, Im smiling Love inviting people to visit me and love hearing the compliments of my apartment. Referrals are in the working.
Good community however the inside could use a better turn key upgrade|Recommended: YesI have no problem
Good location|Recommended: YesPeaceful
Pinewood is a nice place to live.|Recommended: YesIt s nice and quiet. Also a friendly environment.
Pinewood Townhomes are awesome since the new management took over.|Recommended: YesI love living at Pinewood Townhomes. I have been there for 5 yrs now.We have had different managements but the current management is the most accurate so far. We appreciate the great service. Thanks!!!!
Older apts, quiet community|Recommended: Yesits peaceful. not fancy older places but cozy. can use some upgrades.
Decent|Recommended: YesNice and quiet the closer you are to the front, but teenagers stand around and play in the middle of the street towards the center during the day and evening. It s annoying.
Cordial and prompt service. The upkeep and renovations.|Recommended: YesQuiet and friendly neighbors.
The views and opinions expressed herein are solely those of the original authors and other contributors. These views do not reflect the views of Pinewood Townhomes, its owners, managers, agents, employees or content providers. No representation or warranty, express or implied, is made or given by Pinewood Townhomes, its owners, managers, agents, employees or content providers regarding safety, accuracy, completeness or suitability of the information or material expressed herein for any particular purpose